Find USDA Eligible Properties in Dodge County
browse list of realtors working in Dodge County
Dodge county has 1 usdaproperties.com realtor ready to help with your search!

June Featured Agent
Rchard Rieken
from SOUTH EAST MINNESOTA REALTY, INC
Contact an Agent for Help
Looking to buy in Dodge County, Minnesota?
---
There are 459 USDA backed residential loans in Dodge county with an average loan balance of $124,938. Over 73% of the loans helped first time home buyers. Borrowers were an average age of 37 years old. The typical appraised home value was around $125,588. On average the rural home size purchased with this loan was approximately 1,253 SqFt. Alternate income limits exist to determine loan eligibility in Dodge county. For a household of upto 4 people the income limit is $107,900. For a household of between 5 and 8 people the income limit increases to $142,450.
The size of Dodge County is roughly 1,137 square kilometers. There are no geographical USDA loan restrictions in this county. The influence score for Dodge County is 6. Look below for the interactive county level map illustration below for more details.
Select from the list of cities below or use the search feature to find active property listings in a city where you would like to live.
Start your search for USDA loan eligible properties in the cities of Dodge County, MN

* cities most likely to have USDA loan eligible properties for sale.

Berne • *Claremont • Concord • *Dodge Center • Eden • *Hayfield • *Kasson • *Mantorville • Vlasaty • Wasioja • *West Concord
A USDA loan is a mortgage option available to eligible homebuyers that is sponsored by the United States Department of Agriculture to promote homeownership in rural communities. USDA Loans, sometimes called "RD Loans," offer 100% financing options on eligible rural properties. USDAProperties can help you find USDA properties in Dodge County.
Interested in the geographic boundaries that define USDA Loan eligibility?
View the detailed USDA boundaries and read about general conditions of
Dodge County, Minnesota

.
Dodge County, located in the southeastern part of the great state of Minnesota, was established on February 20, 1855. Its name was derived to honor Henry Dodge, a leader in the Black Hawk War, former member of both Congress Houses, and the first Governor of the Wisconsin Territory.

Dodge County is part of the Driftless Area, an area of the United States that remained ice-free during the last glaciation. The region is characterized by rolling hills and abundant water resources, making it picturesque and vibrant in its natural beauty.

Early settlers in Dodge County were primarily attracted by its fertile soil and abundant water sources, which provided excellent opportunities for agriculture. The county became known for its production of wheat, oats, corn, and barley, among other crops, as well as raising livestock.

The largest city in Dodge County is Kasson, which is followed by the county seat of Mantorville. Mantorville, founded in 1854, is known for its well-preserved historic district, which includes the well-maintained Mantorville Opera House, originally built in 1918. This opera house still hosts theatrical productions today, keeping the historical vibe of the city alive.

Dodge County experienced rapid population growth in the second half of the 19th century due to the expansion of the railroad networks into the region. The population of the county today stands at around 20,000 residents.

One fun fact about Dodge County is that Mantorville is nicknamed "The Timeless Treasure of the Midwest" due to its commitment to preserving historical structures, with over 100 of its buildings being listed on the National Register of Historic Places.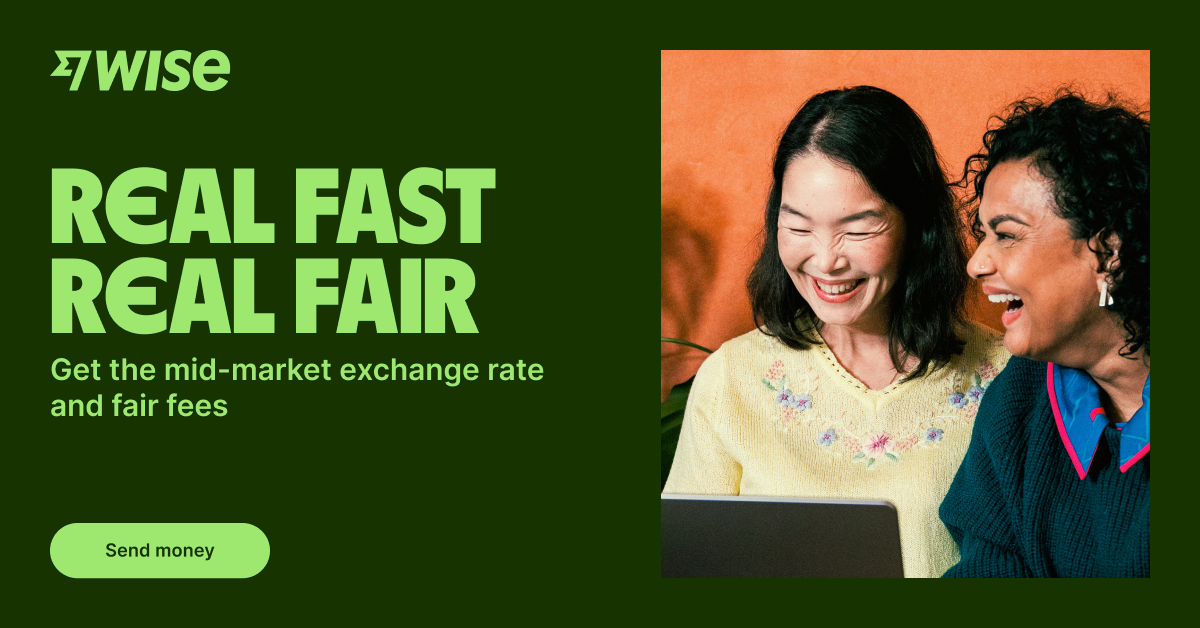 Featured Cities of Minnesota
Featured Properties from USDA Loan Eligible Regions of Dodge County
528 10th St NW
Dodge Center, MN
507 3rd Ave SW
Kasson, MN