Find USDA Eligible Properties in Douglas County
browse list of realtors working in Douglas County
Are you a realtor interested in helping families find USDA eligible properties in Douglas County?
Join the USDAProperties Realtor Network

Looking to buy in Douglas County, Minnesota?
---
There are 640 USDA backed residential loans in Douglas county with an average loan balance of $124,009. Over 77% of the loans helped first time home buyers. Borrowers were an average age of 35 years old. The typical appraised home value was around $121,471. On average the rural home size purchased with this loan was approximately 1,223 SqFt. Alternate income limits exist to determine loan eligibility in Douglas county. For a household of upto 4 people the income limit is $92,600. For a household of between 5 and 8 people the income limit increases to $122,250.
The size of Douglas County is roughly 1,862 square kilometers. There are no geographical USDA loan restrictions in this county. The influence score for Douglas County is 8. Look below for the interactive county level map illustration below for more details.
Select from the list of cities below or use the search feature to find active property listings in a city where you would like to live.
Start your search for USDA loan eligible properties in the cities of Douglas County, MN

* cities most likely to have USDA loan eligible properties for sale.

*Alexandria • Belle River • *Brandon • *Carlos • *Evansville • *Forada • *Garfield • Holmes City • *Kensington • Leaf Valley • Melby • *Millerville • *Miltona • *Nelson • *Osakis • Rose City • Spruce Center
A USDA loan is a mortgage option available to eligible homebuyers that is sponsored by the United States Department of Agriculture to promote homeownership in rural communities. USDA Loans, sometimes called "RD Loans," offer 100% financing options on eligible rural properties. USDAProperties can help you find USDA properties in Douglas County.
Interested in the geographic boundaries that define USDA Loan eligibility?
View the detailed USDA boundaries and read about general conditions of
Douglas County, Minnesota

.
Douglas County, located in the great state of Minnesota, was first established on March 8, 1858, and named after Senator Stephen A. Douglas from Illinois, a notable politician and supporter of Minnesota's statehood. The county was originally inhabited by Native Americans, primarily the Dakota and Ojibwe tribes, before European settlers arrived in the 1850s. The city of Alexandria serves as the county seat and is located in the heart of the region.

The county's economy has traditionally been driven by agriculture, with dairy farming, and grain and livestock production playing significant roles. However, tourism has also emerged as an essential industry due to the county's abundance of lakes, parks, and natural resources. Douglas County boasts over 350 lakes, giving it the nickname "Land of 10,000 Lakes" and offering visitors various recreational activities like fishing, boating, and swimming.

A fun fact about Douglas County is that it is home to the Kensington Runestone, a controversial artifact discovered in 1898 near the town of Kensington. The stone supposedly contains a written record of the earliest presence of Scandinavians in North America, dating back to the 14th century. While its authenticity is still debated among scholars, the Runestone attracts many tourists and has become a symbol of Scandinavian heritage in the region.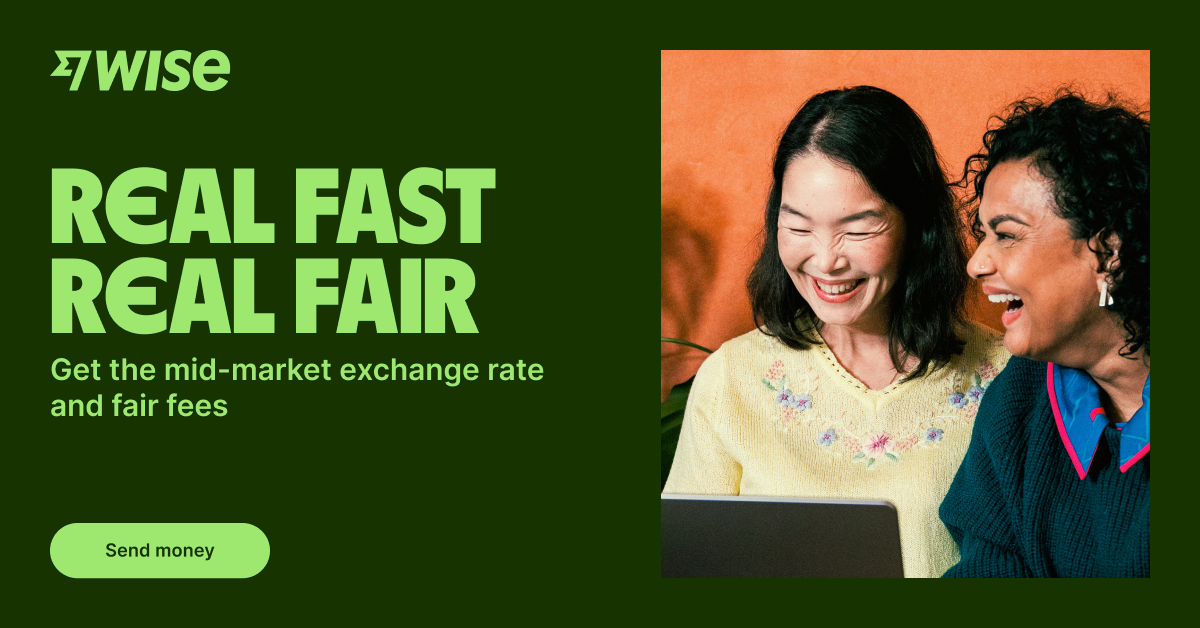 Featured Cities of Minnesota
Featured Properties from USDA Loan Eligible Regions of Douglas County