Find USDA Eligible Properties in Lyon County
browse list of realtors working in Lyon County
Lyon county has 2 usdaproperties.com realtors ready to help with your search!

Contact an Agent for Help
Looking to buy in Lyon County, Minnesota?
---
There are 315 USDA backed residential loans in Lyon county with an average loan balance of $99,419. Over 80% of the loans helped first time home buyers. Borrowers were an average age of 35 years old. The typical appraised home value was around $101,672. On average the rural home size purchased with this loan was approximately 1,256 SqFt. Alternate income limits exist to determine loan eligibility in Lyon county. For a household of upto 4 people the income limit is $92,600. For a household of between 5 and 8 people the income limit increases to $122,250.
The size of Lyon County is roughly 1,866 square kilometers. There are no geographical USDA loan restrictions in this county. The influence score for Lyon County is 7. Look below for the interactive county level map illustration below for more details.
Select from the list of cities below or use the search feature to find active property listings in a city where you would like to live.
Start your search for USDA loan eligible properties in the cities of Lyon County, MN

* cities most likely to have USDA loan eligible properties for sale.

Amiret • *Balaton • Burchard • *Cottonwood • Dudley • *Florence • *Garvin • *Ghent • Green Valley • *Lynd • *Marshall • *Minneota • *Russell • *Taunton • *Tracy
A USDA loan is a mortgage option available to eligible homebuyers that is sponsored by the United States Department of Agriculture to promote homeownership in rural communities. USDA Loans, sometimes called "RD Loans," offer 100% financing options on eligible rural properties. USDAProperties can help you find USDA properties in Lyon County.
Interested in the geographic boundaries that define USDA Loan eligibility?
View the detailed USDA boundaries and read about general conditions of
Lyon County, Minnesota

.
Lyon County, located in the southwestern region of the great state of Minnesota, was established on March 6, 1868, and named in honor of General Nathaniel Lyon, who fought in the American Civil War. The county is steeped in rich history, which dates back to the early Sioux (Dakota) tribes that initially inhabited the area. European-American settlers gradually moved into the county in the mid-1800s, primarily attracted by fertile land suitable for agriculture.

The county seat is Marshall, which was founded in 1872 by New Yorker William Richard Bigham. As the city gradually grew, it became a regional hub for trade and transportation with the development of railroad infrastructure.

Throughout its history, Lyon County has been an agricultural powerhouse, with farming being the mainstay of its economy. The county's productive land yields a variety of crops including corn, soybeans, and sugar beets. Additionally, livestock farming, particularly of cattle and hogs, also plays a significant role in the local economy.

One interesting fact about Lyon County is that it is home to Southwest Minnesota State University, a public university established in 1967. The institution is well known for offering a variety of educational programs in diverse disciplines, emphasizing both the liberal arts and professional studies.

In sum, Lyon County is a historically rich and agriculturally productive region in the state of Minnesota. The county's growth and development over the years are primarily rooted in the fertile land that has shaped both its economy and way of life.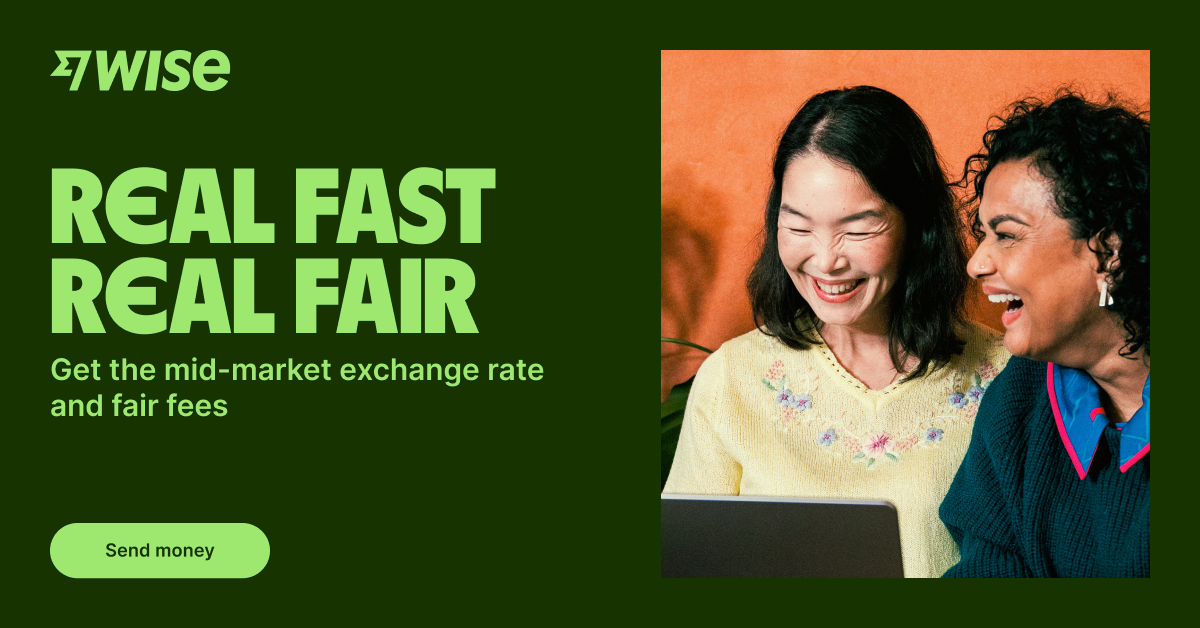 Featured Cities of Minnesota
Featured Properties from USDA Loan Eligible Regions of Lyon County