Find USDA Eligible Properties in McLeod County
browse list of realtors working in McLeod County
McLeod county has 1 usdaproperties.com realtor ready to help with your search!

Contact an Agent for Help
Looking to buy in McLeod County, Minnesota?
---
There are 932 USDA backed residential loans in McLeod county with an average loan balance of $119,553. Over 77% of the loans helped first time home buyers. Borrowers were an average age of 37 years old. The typical appraised home value was around $116,218. On average the rural home size purchased with this loan was approximately 1,215 SqFt. Alternate income limits exist to determine loan eligibility in McLeod county. For a household of upto 4 people the income limit is $92,600. For a household of between 5 and 8 people the income limit increases to $122,250.
The size of McLeod County is roughly 1,310 square kilometers. There are no geographical USDA loan restrictions in this county. The influence score for McLeod County is 3. Look below for the interactive county level map illustration below for more details.
Select from the list of cities below or use the search feature to find active property listings in a city where you would like to live.
Start your search for USDA loan eligible properties in the cities of McLeod County, MN

* cities most likely to have USDA loan eligible properties for sale.

*Biscay • *Brownton • Fernando • *Glencoe • Heatwole • *Hutchinson • Komensky • *Lester Prairie • *Plato • Sherman • *Silver Lake • South Silver Lake • *Stewart • Sumter • *Winsted
A USDA loan is a mortgage option available to eligible homebuyers that is sponsored by the United States Department of Agriculture to promote homeownership in rural communities. USDA Loans, sometimes called "RD Loans," offer 100% financing options on eligible rural properties. USDAProperties can help you find USDA properties in McLeod County.
Interested in the geographic boundaries that define USDA Loan eligibility?
View the detailed USDA boundaries and read about general conditions of
McLeod County, Minnesota

.
McLeod County, located in the great state of Minnesota, was established on March 1, 1856, and named after Martin McLeod, an early fur trader and state legislator. The county is situated in the Central part of Minnesota and covers an area of 503 square miles. The county seat, Hutchinson, was founded in 1855 by the Hutchinson family, who contributed greatly to the growth and development of the area, specifically by using the natural resources available and the Crow River.

The area was initially inhabited by Native American tribes such as the Dakota Sioux until European settlers, predominantly of German, Swedish, and Norwegian descent, began arriving in the mid-1800s. As the population grew, the county evolved into an agriculturally driven economy, focusing mainly on dairy farming and crop production. Nowadays, McLeod County celebrates its agricultural heritage through annual events like the McLeod County Fair.

A fun fact about McLeod County is that it is home to the largest free-standing Gideon Bible monument in the world. This unique monument, located in Lester Prairie, is 14 feet high and made of granite, and it is dedicated to the Gideons International organization, which is well-known for distributing Bibles in hotels and other public places worldwide.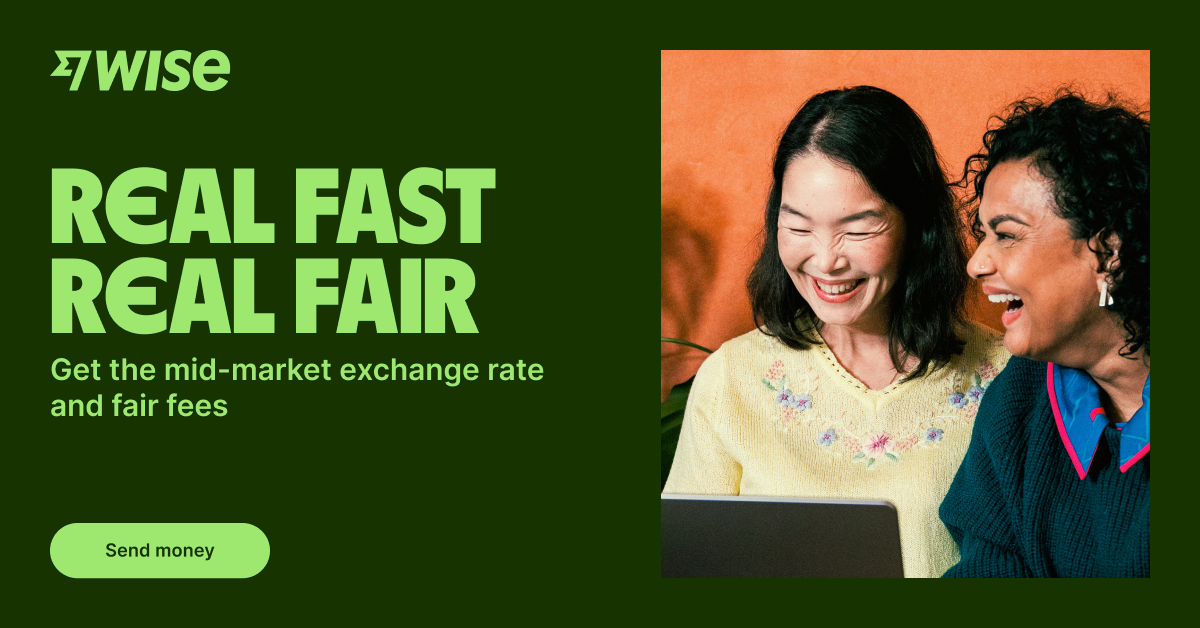 Featured Cities of Minnesota
Featured Properties from USDA Loan Eligible Regions of McLeod County
800 Powers St
Stewart, MN