Find USDA Eligible Properties in Washington County
browse list of realtors working in Washington County
Are you a realtor interested in helping families find USDA eligible properties in Washington County?
Join the USDAProperties Realtor Network

Looking to buy in Washington County, Minnesota?
---
The size of Washington County is roughly 1,095 square kilometers. USDA defined regions of rural loan ineligibility in Washington cover 1,092 square kilometers of the county. Approximately 99.7% of Washington County is ineligible for traditional USDA home loans. The influence score for Washington County is 1. Look below for the interactive county level map illustration below for more details.
Select from the list of cities below or use the search feature to find active property listings in a city where you would like to live.
* WARNING *
Washington County appears to be largely or entirely within a USDA loan exclusion zone.
To find USDA loan eligible real estate you may need to search a more rural county.
Start your search for USDA loan eligible properties in the cities of Washington County, MN

* cities most likely to have USDA loan eligible properties for sale.

Afton • Arcola • Basswood Grove • Bayport • Birchwood Village • Copas • Cottage Grove • Dellwood • Forest Lake • Grant • Hugo • Lake Elmo • Lake Saint Croix Beach • Lakeland • Lakeland Shores • Landfall • Mahtomedi • Marine on Saint Croix • Newport • Oak Park Heights • Oakbury • Oakdale • Otisville • Pine Springs • Point Douglas • Saint Marys Point • Saint Paul Park • Scandia • Siegel • Stillwater • Weston • Willernie • Withrow • Woodbury
A USDA loan is a mortgage option available to eligible homebuyers that is sponsored by the United States Department of Agriculture to promote homeownership in rural communities. USDA Loans, sometimes called "RD Loans," offer 100% financing options on eligible rural properties. USDAProperties can help you find USDA properties in Washington County.
Interested in the geographic boundaries that define USDA Loan eligibility?
View the detailed USDA boundaries and read about general conditions of
Washington County, Minnesota

.
Washington County is located in the eastern part of the state of Minnesota and is part of the Minneapolis-St. Paul-Bloomington, MN-WI Metropolitan Statistical Area. Established on October 27, 1849, it was one of the nine original counties in Minnesota Territory. The county was named in honor of George Washington, the first President of the United States.

The area's rich history traces back to the Native American tribes of Dakota and Ojibwe, who initially inhabited the region. European settlers, primarily from New England and Germany, began arriving in the early to mid-19th century. Stillwater, now the county seat, was founded in 1848, and its location along the St. Croix River played a significant role in the region's prosperity. The lumber industry boomed during this time, with Stillwater becoming a major lumber milling center.

With the construction of new infrastructure and improved transportation systems, Washington County experienced steady growth throughout the 20th century. Today, it is known for its blend of urban and rural landscapes, with thriving industries in agriculture, manufacturing, and technology.

A fun fact about this region is that the city of Stillwater in Washington County is often referred to as the "Birthplace of Minnesota" because of its prominent role during the territorial convention that led to Minnesota's statehood in 1858. Notably, the first territorial prison in Minnesota was also established in Stillwater in 1853, which was in operation until 1914.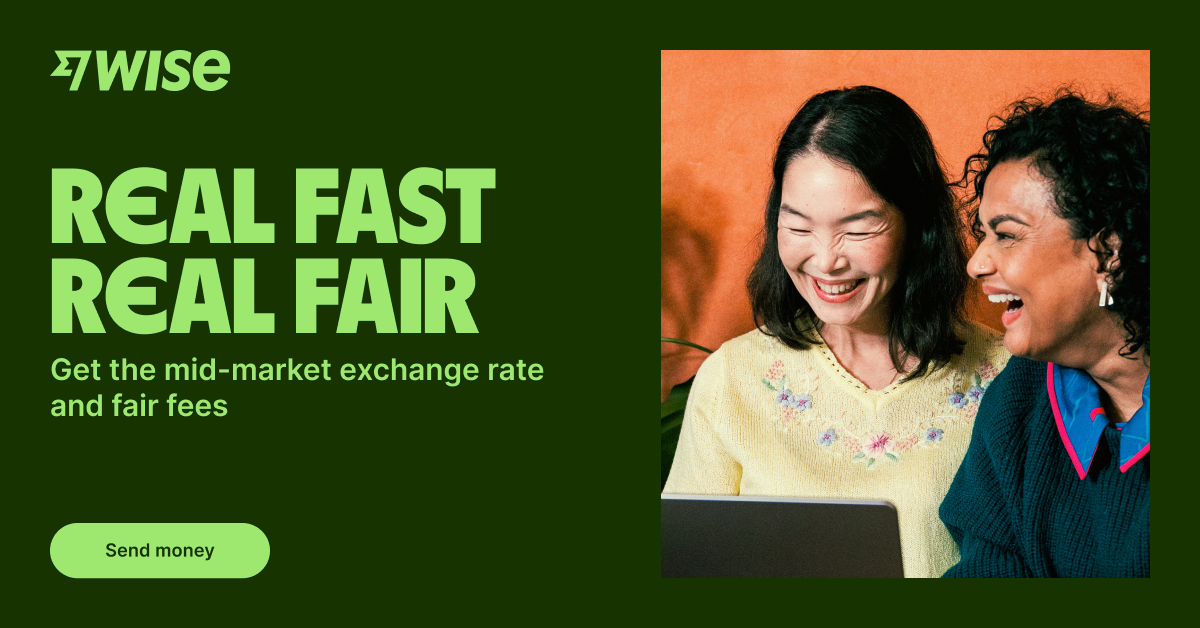 Featured Cities of Minnesota
Featured Properties from USDA Loan Eligible Regions of Washington County