Find USDA Eligible Properties in Wright County
browse list of realtors working in Wright County
Wright county has 3 usdaproperties.com realtors ready to help with your search!

Contact an Agent for Help
Are you a realtor interested in helping people find USDA eligible properties in Wright County?
Join the USDAProperties Realtor Network
Looking to buy in Wright County, Minnesota?
---
There are 1,828 USDA backed residential loans in Wright county with an average loan balance of $153,282. Over 71% of the loans helped first time home buyers. Borrowers were an average age of 36 years old. The typical appraised home value was around $148,788. On average the rural home size purchased with this loan was approximately 1,198 SqFt. Alternate income limits exist to determine loan eligibility in Wright county. For a household of upto 4 people the income limit is $108,550. For a household of between 5 and 8 people the income limit increases to $143,300.
The size of Wright County is roughly 1,849 square kilometers. USDA defined regions of rural loan ineligibility in Wright cover 226 square kilometers of the county. Approximately 12.3% of Wright County is ineligible for traditional USDA home loans. The influence score for Wright County is 1. Look below for the interactive county level map illustration below for more details.
Select from the list of cities below or use the search feature to find active property listings in a city where you would like to live.
Start your search for USDA loan eligible properties in the cities of Wright County, MN

* cities most likely to have USDA loan eligible properties for sale.

Albertville • Albion Center • Albright • *Annandale • *Buffalo • *Clearwater • *Cokato • *Delano • Enfield • French Lake • Hanover • Hasty • *Howard Lake • Knapp • *Maple Lake • *Monticello • *Montrose • Oster • Otsego • Rassat • Rockford • Saint Michael • *Silver Creek • Smith Lake • *South Haven • Stockholm • *Waverly • West Albion
A USDA loan is a mortgage option available to eligible homebuyers that is sponsored by the United States Department of Agriculture to promote homeownership in rural communities. USDA Loans, sometimes called "RD Loans," offer 100% financing options on eligible rural properties. USDAProperties can help you find USDA properties in Wright County.
Interested in the geographic boundaries that define USDA Loan eligibility?
View the detailed USDA boundaries and read about general conditions of
Wright County, Minnesota

.
Wright County is located in the U.S. state of Minnesota. The county was established in 1855, named after New York politician Silas Wright, who never actually visited the area. It initially comprised six townships, which later expanded to a total of 18 townships. The county seat, Buffalo, was established in the same year. Wright County is part of the greater Minneapolis-Saint Paul metropolitan area, also known as the Twin Cities.

During its early years, the county's economy primarily focused on agriculture, livestock, and logging. Buffalo Mill, the first sawmill in Wright County, was built in 1856, marking the beginning of the lumber industry in the region. As the agricultural sector flourished, so did the population, with several new towns being established along the railroads throughout the late 19th and early 20th centuries.

Fast forward to modern times, Wright County has evolved to host diverse industries, including manufacturing, healthcare, construction, and trade, among others. The county offers various outdoor recreational opportunities through its 64 lakes, parks, walking trails, and biking trails.

Here's a fun fact: Wright County is known for hosting one of the oldest continuously running county fairs in Minnesota, the Wright County Fair. It provides a lively, family-focused atmosphere with exhibitions, food, competitions, and entertainment for locals and visitors alike.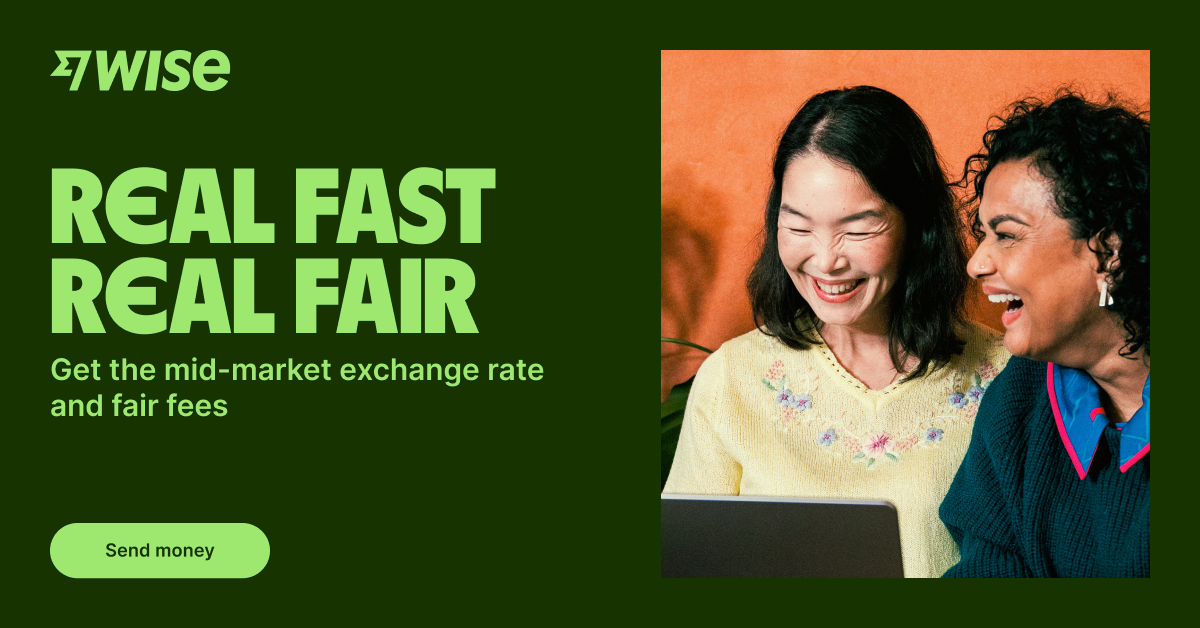 Featured Cities of Minnesota
Featured Properties from USDA Loan Eligible Regions of Wright County
4412 114th St NW
Maple Lake, MN
681 3rd St SW
Delano, MN