Find USDA Eligible Properties in Saguache County
browse list of realtors working in Saguache County
Are you a realtor interested in helping families find USDA eligible properties in Saguache County?
Join the USDAProperties Realtor Network

Looking to buy in Saguache County, Colorado?
---
There are 19 USDA backed residential loans in Saguache county with an average loan balance of $112,290. Over 84% of the loans helped first time home buyers. Borrowers were an average age of 43 years old. The typical appraised home value was around $121,833. On average the rural home size purchased with this loan was approximately 1,710 SqFt. Alternate income limits exist to determine loan eligibility in Saguache county. For a household of upto 4 people the income limit is $92,700. For a household of between 5 and 8 people the income limit increases to $122,350.
The size of Saguache County is roughly 8,209 square kilometers. There are no geographical USDA loan restrictions in this county. The influence score for Saguache County is 9. Look below for the interactive county level map illustration below for more details.
Select from the list of cities below or use the search feature to find active property listings in a city where you would like to live.
Start your search for USDA loan eligible properties in the cities of Saguache County, CO

* cities most likely to have USDA loan eligible properties for sale.

Alder • *Bonanza • Bonita • *Center • Chester • *Crestone • Duncan • Iris • Kerper City • La Garita • Mineral Hot Springs • *Moffat • Parkville • *Saguache • Sargents • Spook City • Villa Grove
A USDA loan is a mortgage option available to eligible homebuyers that is sponsored by the United States Department of Agriculture to promote homeownership in rural communities. USDA Loans, sometimes called "RD Loans," offer 100% financing options on eligible rural properties. USDAProperties can help you find USDA properties in Saguache County.
Interested in the geographic boundaries that define USDA Loan eligibility?
View the detailed USDA boundaries and read about general conditions of
Saguache County, Colorado

.
Saguache County is located in the beautiful state of Colorado and was officially established on December 29, 1866. The county was named after an Ute Indian word "saguacheto," meaning "blue earth" or "water at blue earth," which referred to the hot springs found in the area. Spanning over 3,168 square miles, it is a vast expanse on the northern end of San Luis Valley, nestled between the Sangre de Cristo and San Juan mountain ranges.

The first settlers in the region arrived in the 1860s and were primarily drawn by the discovery of gold and silver in nearby mountains. Later, in the late 19th century, the region attracted more settlers due to its fertile land and abundant water supply, making it an attractive destination for farming and ranching.

In terms of historical landmarks, Saguache County is home to the Saguache Downtown Historic District and the beautiful Ute Theatre, which was built in 1916 and later restored in the 1990s. Today, it continues to serve as a community center and a venue for various cultural events.

A fun fact about Saguache County is that it is known as the "Gateway to the San Luis Valley" and also holds an annual event called the "Saguache Fall Festival and Quilt Show," attracting visitors from all over for some cultural fun and community engagement.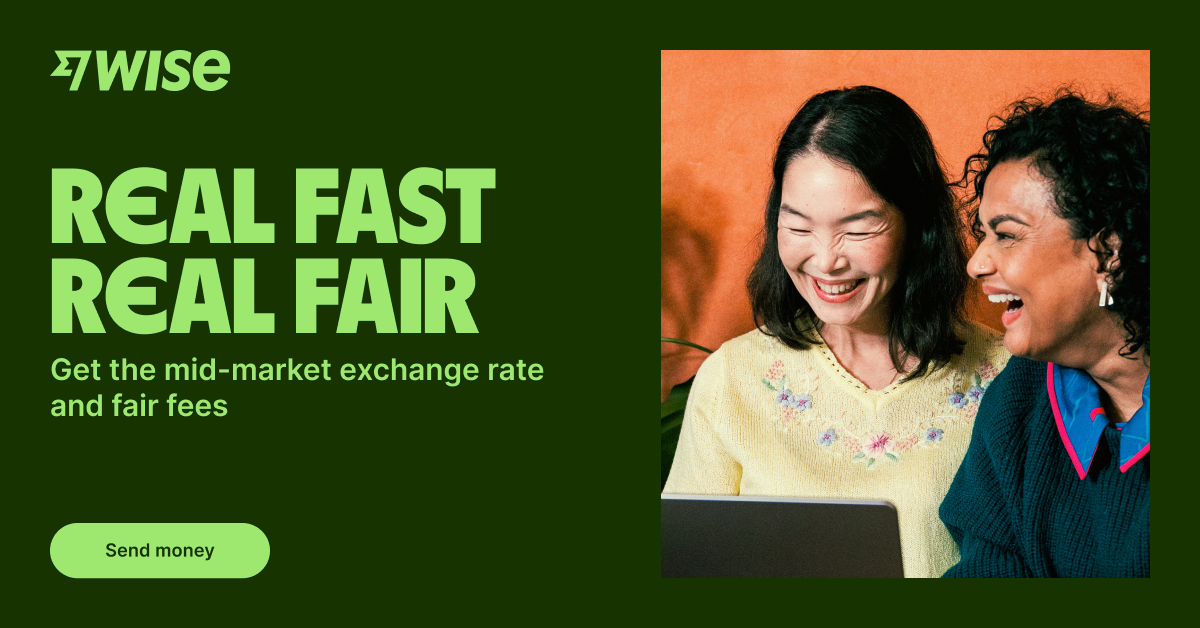 Featured Cities of Colorado
Featured Properties from USDA Loan Eligible Regions of Saguache County
779 Panorama Way
Crestone, CO