Find USDA Eligible Properties in Morton County
browse list of realtors working in Morton County
Are you a realtor interested in helping families find USDA eligible properties in Morton County?
Join the USDAProperties Realtor Network

Looking to buy in Morton County, Kansas?
---
There are 36 USDA backed residential loans in Morton county with an average loan balance of $73,496. Over 75% of the loans helped first time home buyers. Borrowers were an average age of 38 years old. The typical appraised home value was around $74,897. On average the rural home size purchased with this loan was approximately 1,412 SqFt. Morton county applies the standard USDA income limits to determine loan eligibility. For a household of upto 4 people the income limit is $90,300. For a household of between 5 and 8 people the income limit is increased to $119,200.
The size of Morton County is roughly 1,889 square kilometers. There are no geographical USDA loan restrictions in this county. The influence score for Morton County is 9. Look below for the interactive county level map illustration below for more details.
Select from the list of cities below or use the search feature to find active property listings in a city where you would like to live.
Start your search for USDA loan eligible properties in the cities of Morton County, KS

* cities most likely to have USDA loan eligible properties for sale.

*Elkhart • *Richfield • *Rolla • Wilburton
A USDA loan is a mortgage option available to eligible homebuyers that is sponsored by the United States Department of Agriculture to promote homeownership in rural communities. USDA Loans, sometimes called "RD Loans," offer 100% financing options on eligible rural properties. USDAProperties can help you find USDA properties in Morton County.
Interested in the geographic boundaries that define USDA Loan eligibility?
View the detailed USDA boundaries and read about general conditions of
Morton County, Kansas

.
Morton County is situated in the southwestern part of the state of Kansas and was officially established on February 20, 1886. It was named in honor of Oliver Hazard Perry Throck Morton, a prominent United States Senator from Indiana who also served as the 14th Governor of Indiana during the American Civil War. Its county seat and largest city is Elkhart.

Before its establishment, the area was initially settled by pioneers and ranchers attracted to its fertile grasslands. Over time, these settlers shifted towards farming and other pursuits, resulting in the growth and development of the region. With the construction of the infamous Atchison, Topeka, and Santa Fe Railroad in the 19th century, Morton County saw significant progress, attracting businesses and entrepreneurs from across the country.

A fun fact about Morton County is that it is home to the Cimarron National Grassland, which spans 108,176 acres and is the largest area of public land in the state of Kansas. The grassland provides a diverse habitat for various species of flora and fauna, as well as offering opportunities for recreation like hiking, wildlife viewing, and horseback riding. The Santa Fe Trail, a significant trade route during the 19th century, traverses the Cimarron National Grassland, making the region a historically significant location in the American westward expansion.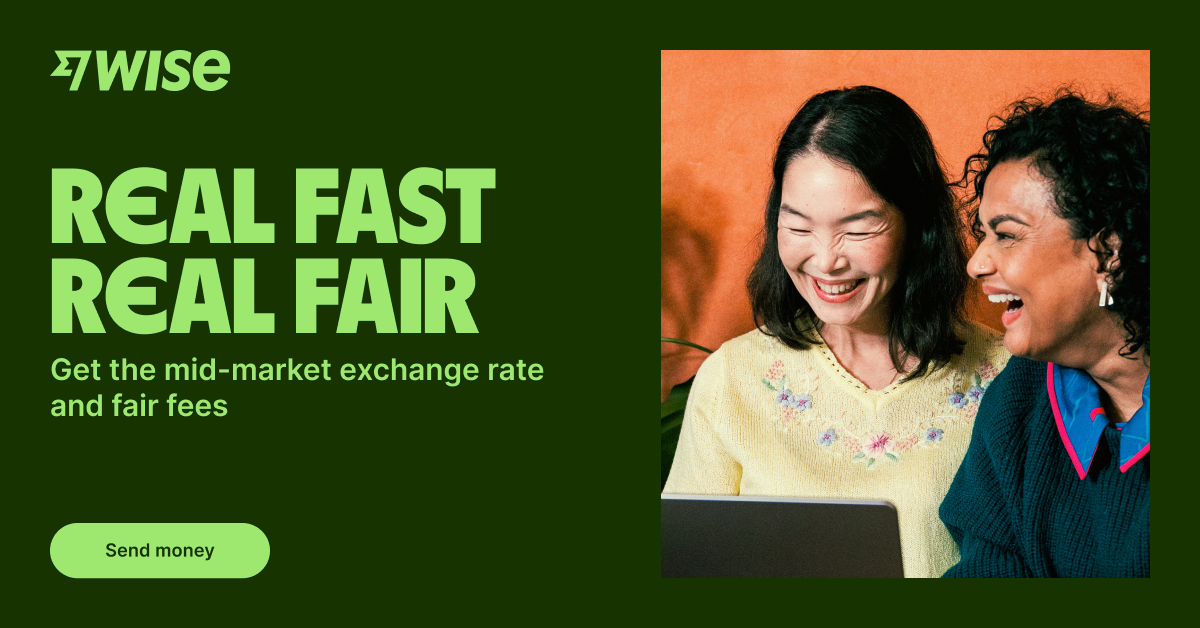 Featured Cities of Kansas
Featured Properties from USDA Loan Eligible Regions of Morton County
605 W Third Ave
Rolla, KS