Find USDA Eligible Properties in Breckinridge County
browse list of realtors working in Breckinridge County
Are you a realtor interested in helping families find USDA eligible properties in Breckinridge County?
Join the USDAProperties Realtor Network

Looking to buy in Breckinridge County, Kentucky?
---
There are 90 USDA backed residential loans in Breckinridge county with an average loan balance of $97,610. Over 66% of the loans helped first time home buyers. Borrowers were an average age of 36 years old. The typical appraised home value was around $103,270. On average the rural home size purchased with this loan was approximately 1,435 SqFt. Breckinridge county applies the standard USDA income limits to determine loan eligibility. For a household of upto 4 people the income limit is $90,300. For a household of between 5 and 8 people the income limit is increased to $119,200.
The size of Breckinridge County is roughly 1,516 square kilometers. There are no geographical USDA loan restrictions in this county. The influence score for Breckinridge County is 9. Look below for the interactive county level map illustration below for more details.
Select from the list of cities below or use the search feature to find active property listings in a city where you would like to live.
Start your search for USDA loan eligible properties in the cities of Breckinridge County, KY

* cities most likely to have USDA loan eligible properties for sale.

Addison • Ammons • Axtel • Basin Spring • Bewleyville • Big Spring • Buras • Cannons Point • Cave Spring • Centerview • Chenaultt • Clifton Mills • *Cloverport • Cobblers Knob • Constantine • Corners • Custer • Dempster • Dyer • Falls of Rough • Fisher • Frymire • Garfield • Glen Dean • Graysville • *Hardinsburg • Harned • Hensley • High Plains • Hinton Hills • Horn Back Mill • Hudson • *Irvington • Kingswood • Kirk • Locust Hill • Lodiburg • Madrid • Mattingly • McCoy • McDaniels • McQuady • Mook • Mooleyville • Mystic • Raymond • Rockvale • Roff • Rosetta • Sample • Se Ree • Stephensport • Stinnettsville • Tar Fork • Union Star • Vanzant • Webster • Westview • Woodrow
A USDA loan is a mortgage option available to eligible homebuyers that is sponsored by the United States Department of Agriculture to promote homeownership in rural communities. USDA Loans, sometimes called "RD Loans," offer 100% financing options on eligible rural properties. USDAProperties can help you find USDA properties in Breckinridge County.
Interested in the geographic boundaries that define USDA Loan eligibility?
View the detailed USDA boundaries and read about general conditions of
Breckinridge County, Kentucky

.
Breckinridge County, located in the great state of Kentucky, was established on December 9, 1799. Named after John Breckinridge, an attorney, statesman, and one-time United States Senator and Attorney General under President Thomas Jefferson, the county is situated within the Pennyrile region of Kentucky. The county seat is Hardinsburg.

The early settlers in the area were predominantly Scots-Irish, English, and German immigrants seeking fertile land for farming. Notably, the region was known for its rich and prosperous agriculture. In the early days, crops such as tobacco and corn were predominantly grown, which contributed significantly to the region's economy.

Breckinridge County played a minor role in the American Civil War; the county was divided in its loyalties with a considerable pro-Confederate sentiment. A skirmish took place in 1861 at Hardinsburg involving Confederate guerrillas and federal forces.

A fun fact about the region is the Tar Springs Formation, which is located in the northeastern part of the county. This geological formation consists of sandstone, siltstone, shale, and limestone, and dates back to around 359 million years ago during the Late Devonian period. This area contains remarkably preserved fossils and has a unique historical importance for paleontologists and geologists alike.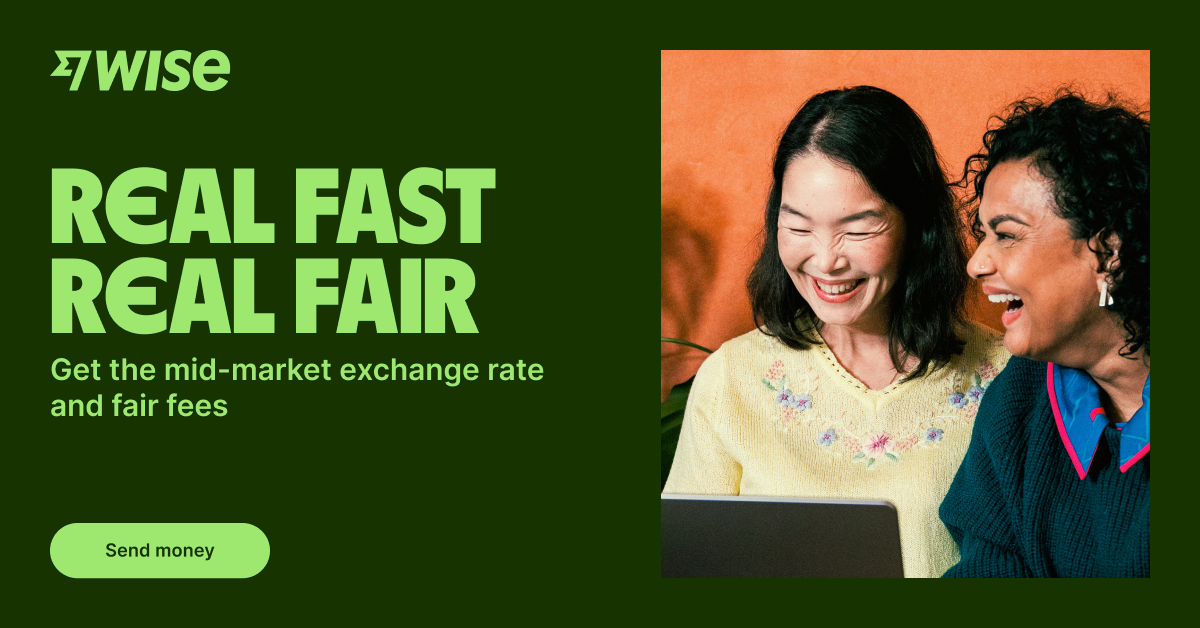 Featured Cities of Kentucky
Featured Properties from USDA Loan Eligible Regions of Breckinridge County
6351 Owensboro Rd
Leitchfield, KY