Find USDA Eligible Properties in Benton County
browse list of realtors working in Benton County
Benton county has 1 usdaproperties.com realtor ready to help with your search!

June Featured Agent
David Olson
from Premier Real Estate Services
Contact an Agent for Help
Looking to buy in Benton County, Minnesota?
---
There are 308 USDA backed residential loans in Benton county with an average loan balance of $135,287. Over 81% of the loans helped first time home buyers. Borrowers were an average age of 34 years old. The typical appraised home value was around $134,844. On average the rural home size purchased with this loan was approximately 1,160 SqFt. Alternate income limits exist to determine loan eligibility in Benton county. For a household of upto 4 people the income limit is $92,600. For a household of between 5 and 8 people the income limit increases to $122,250.
The size of Benton County is roughly 1,070 square kilometers. USDA defined regions of rural loan ineligibility in Benton cover 68 square kilometers of the county. Approximately 6.4% of Benton County is ineligible for traditional USDA home loans. The influence score for Benton County is 2. Look below for the interactive county level map illustration below for more details.
Select from the list of cities below or use the search feature to find active property listings in a city where you would like to live.
Start your search for USDA loan eligible properties in the cities of Benton County, MN

* cities most likely to have USDA loan eligible properties for sale.

Brennyville • Duelm • *Foley • Fruitville • *Gilman • Glendorado • Jakeville • Mayhew • North Benton • Oak Park • Parent • Popple Creek • *Rice • *Ronneby • Sauk Rapids • Watab
A USDA loan is a mortgage option available to eligible homebuyers that is sponsored by the United States Department of Agriculture to promote homeownership in rural communities. USDA Loans, sometimes called "RD Loans," offer 100% financing options on eligible rural properties. USDAProperties can help you find USDA properties in Benton County.
Interested in the geographic boundaries that define USDA Loan eligibility?
View the detailed USDA boundaries and read about general conditions of
Benton County, Minnesota

.
Benton County is located in the central part of Minnesota, USA. Established on October 27, 1849, it was one of the nine original counties in Minnesota Territory. Benton County was named in honor of Thomas Hart Benton, a prominent U.S. Senator from Missouri who played an influential role in the development of the American West.

The county initially spanned a large area, including parts of what are now Morrison, Stearns, Sherburne, Mille Lacs, and Kanabec counties. However, its territory has since been reduced through several boundary changes. The current area of Benton County is about 413 square miles, making it the fifth smallest county in the state.

The city of Sauk Rapids was the first county seat, but it was later changed to Foley in 1901. Over the years, Benton County has developed as an agricultural community with a focus on dairy farming, crop production, and livestock.

An interesting fun fact about Benton County is that it was the birthplace of Charles A. Lindbergh, Jr., the famous American aviator who made the first solo, non-stop transatlantic flight in 1927. Lindbergh was born in Detroit, but his family moved to a farm near Little Falls in Benton County when he was a child, and it was there that his passion for aviation began.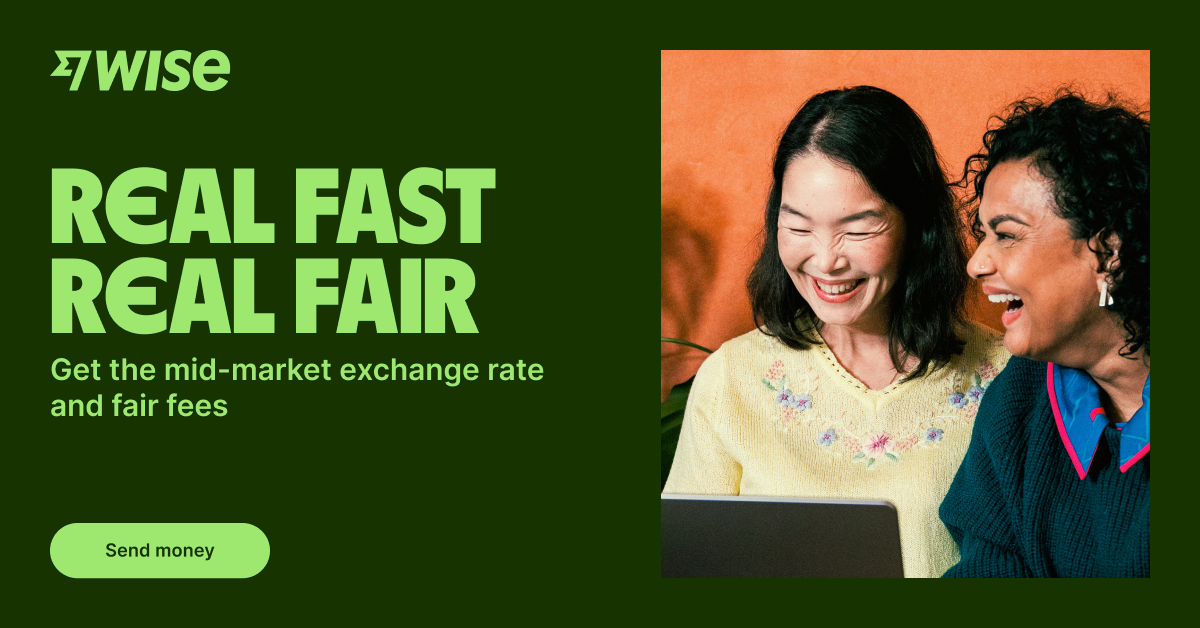 Featured Cities of Minnesota
Featured Properties from USDA Loan Eligible Regions of Benton County