Find USDA Eligible Properties in Lac qui Parle County
browse list of realtors working in Lac qui Parle County
Are you a realtor interested in helping families find USDA eligible properties in Lac qui Parle County?
Join the USDAProperties Realtor Network

Looking to buy in Lac qui Parle County, Minnesota?
---
There are 60 USDA backed residential loans in Lac qui Parle county with an average loan balance of $63,932. Over 65% of the loans helped first time home buyers. Borrowers were an average age of 37 years old. The typical appraised home value was around $66,283. On average the rural home size purchased with this loan was approximately 1,332 SqFt. Alternate income limits exist to determine loan eligibility in Lac qui Parle county. For a household of upto 4 people the income limit is $92,600. For a household of between 5 and 8 people the income limit increases to $122,250.
The size of Lac qui Parle County is roughly 2,012 square kilometers. There are no geographical USDA loan restrictions in this county. The influence score for Lac qui Parle County is 9. Look below for the interactive county level map illustration below for more details.
Select from the list of cities below or use the search feature to find active property listings in a city where you would like to live.
Start your search for USDA loan eligible properties in the cities of Lac qui Parle County, MN

* cities most likely to have USDA loan eligible properties for sale.

*Bellingham • *Boyd • Cerro Gordo • *Dawson • Haydenville • Lac qui Parle • *Louisburg • *Madison • *Marietta • *Nassau • Providence • Rosen
A USDA loan is a mortgage option available to eligible homebuyers that is sponsored by the United States Department of Agriculture to promote homeownership in rural communities. USDA Loans, sometimes called "RD Loans," offer 100% financing options on eligible rural properties. USDAProperties can help you find USDA properties in Lac qui Parle County.
Interested in the geographic boundaries that define USDA Loan eligibility?
View the detailed USDA boundaries and read about general conditions of
Lac qui Parle County, Minnesota

.
Lac qui Parle County is located in the southwestern part of the state of Minnesota, USA. It was first established on March 6, 1871, and its name, "Lac qui Parle," has a rich history, derived from the French words for "lake that speaks." The name reflects the Dakota phrase "Bde Ihanpetutakpa," which has the same meaning. The Dakota people, who are indigenous to the region, gave the namesake lake its name due to how the waters echoed off of the surrounding bluffs, creating a talking-like sound.

The county seat is Madison, which was established in 1883. Lac qui Parle County was originally inhabited by Native American tribes like the Dakota and Ojibwe before European settlers arrived in the mid-19th century. These settlers were mainly of Norwegian, Swedish, and German descent, who were attracted to the region due to its fertile farmland and prairie landscape.

Agriculture has played, and continues to play, a significant role in the county's economy, with corn, soybeans, and livestock being the primary agricultural products. The area has also been involved in hunting, fishing, and other outdoor recreational activities due to its extensive natural beauty.

One fun fact about Lac qui Parle County is that it is home to the "Lac qui Parle Mission," a historic site that includes the first church and schoolhouse in Minnesota, built in the 1830s by Dr. Thomas S. Williamson and Reverend Alexander Huggins. This mission played a vital role in Dakota history, as it served as a hub for translation and diplomacy between the Dakota and European settlers. In 1984, the Lac qui Parle Mission was added to the National Register of Historic Places, highlighting its importance in Minnesota's history.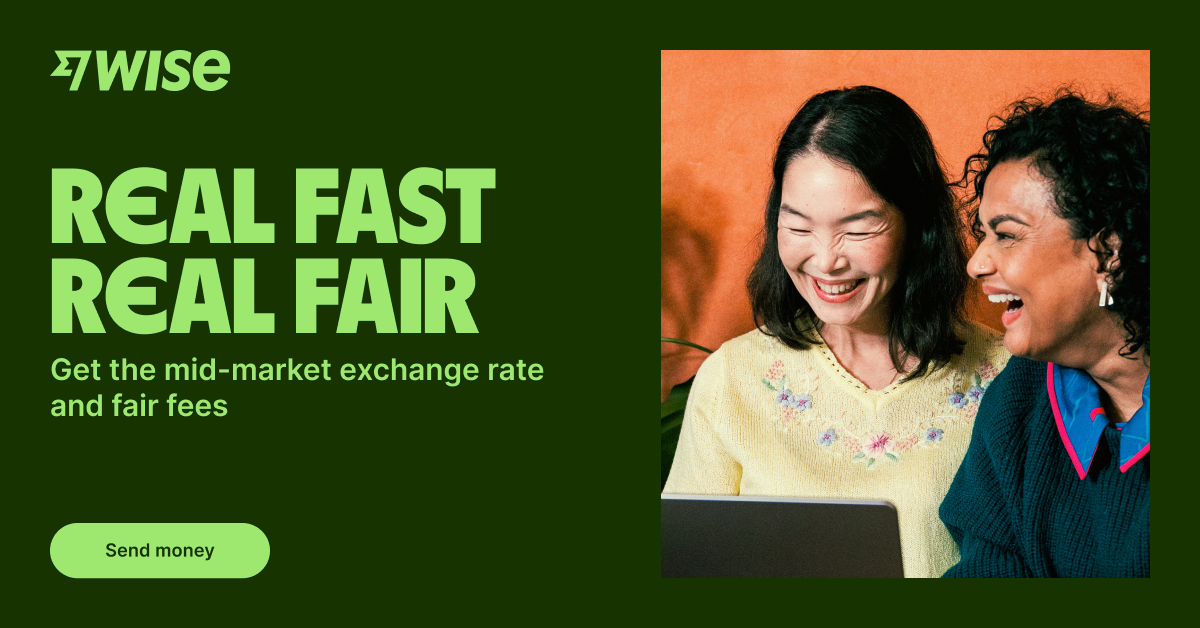 Featured Cities of Minnesota
Featured Properties from USDA Loan Eligible Regions of Lac qui Parle County
830 4th Ave
Madison, MN
2517 111th Ave
Marietta, MN