Find USDA Eligible Properties in Nicollet County
browse list of realtors working in Nicollet County
Are you a realtor interested in helping families find USDA eligible properties in Nicollet County?
Join the USDAProperties Realtor Network

Looking to buy in Nicollet County, Minnesota?
---
There are 219 USDA backed residential loans in Nicollet county with an average loan balance of $129,995. Over 78% of the loans helped first time home buyers. Borrowers were an average age of 35 years old. The typical appraised home value was around $129,290. On average the rural home size purchased with this loan was approximately 1,175 SqFt. Alternate income limits exist to determine loan eligibility in Nicollet county. For a household of upto 4 people the income limit is $92,600. For a household of between 5 and 8 people the income limit increases to $122,250.
The size of Nicollet County is roughly 1,210 square kilometers. USDA defined regions of rural loan ineligibility in Nicollet cover 52 square kilometers of the county. Approximately 4.3% of Nicollet County is ineligible for traditional USDA home loans. The influence score for Nicollet County is 7. Look below for the interactive county level map illustration below for more details.
Select from the list of cities below or use the search feature to find active property listings in a city where you would like to live.
Start your search for USDA loan eligible properties in the cities of Nicollet County, MN

* cities most likely to have USDA loan eligible properties for sale.

Avalon • Bernadotte • Camelot Park • *Courtland • Kerns • Klossner • *Lafayette • New Sweden • *Nicollet • Norseland • North Mankato • North Star • Oshawa • Saint George • *Saint Peter • Traverse
A USDA loan is a mortgage option available to eligible homebuyers that is sponsored by the United States Department of Agriculture to promote homeownership in rural communities. USDA Loans, sometimes called "RD Loans," offer 100% financing options on eligible rural properties. USDAProperties can help you find USDA properties in Nicollet County.
Interested in the geographic boundaries that define USDA Loan eligibility?
View the detailed USDA boundaries and read about general conditions of
Nicollet County, Minnesota

.
Nicollet County, situated within the great state of Minnesota, has a rich historical background that dates back to its founding in 1853. Named after French geographer and explorer Joseph Nicollet, the county is strategically located in the south-central part of the state. It is within Minnesota's Southern Prairie region and is encompassed by fertile agricultural lands.

Before European settlement, the area was primarily inhabited by the Dakota Sioux Native American tribes. In the 1850s, European settlers, mainly of German, Swedish, and Norwegian descent, began to arrive in Nicollet County, attracted by the fertile lands suitable for farming. The county's economy grew quickly, relying heavily on agriculture, which remains significant in the region even today.

Nicollet County is home to several vibrant communities, including the cities of St. Peter, North Mankato, and Nicollet. St. Peter, founded in 1853, serves as the county seat, and was once even considered as the site for Minnesota's state capital.

A fun fact about Nicollet County is that it is the location of the historic Treaty of Traverse des Sioux, signed in 1851. This treaty, which involved the US government and the Sioux Nation, resulted in the cession of vast expanses of Dakota lands to the United States. The treaty site is now a park and recognized as a historical landmark, offering educational displays and exhibits about the history and culture of the Dakota people and early European settlers in the region.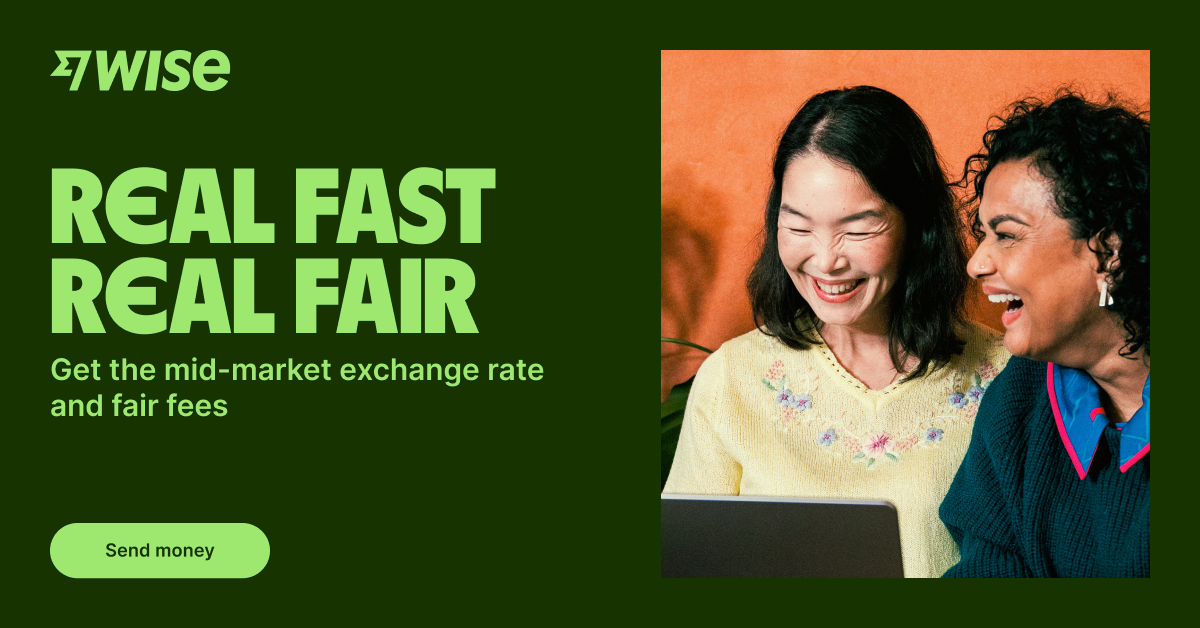 Featured Cities of Minnesota
Featured Properties from USDA Loan Eligible Regions of Nicollet County