Find USDA Eligible Properties in Pope County
browse list of realtors working in Pope County
Are you a realtor interested in helping families find USDA eligible properties in Pope County?
Join the USDAProperties Realtor Network

Looking to buy in Pope County, Minnesota?
---
There are 223 USDA backed residential loans in Pope county with an average loan balance of $94,707. Over 78% of the loans helped first time home buyers. Borrowers were an average age of 36 years old. The typical appraised home value was around $96,347. On average the rural home size purchased with this loan was approximately 1,330 SqFt. Alternate income limits exist to determine loan eligibility in Pope county. For a household of upto 4 people the income limit is $92,600. For a household of between 5 and 8 people the income limit increases to $122,250.
The size of Pope County is roughly 1,858 square kilometers. There are no geographical USDA loan restrictions in this county. The influence score for Pope County is 6. Look below for the interactive county level map illustration below for more details.
Select from the list of cities below or use the search feature to find active property listings in a city where you would like to live.
Start your search for USDA loan eligible properties in the cities of Pope County, MN

* cities most likely to have USDA loan eligible properties for sale.

*Cyrus • *Farwell • *Glenwood • Grove Lake • *Long Beach • *Lowry • *Sedan • *Starbuck • Terrace • *Villard • *Westport
A USDA loan is a mortgage option available to eligible homebuyers that is sponsored by the United States Department of Agriculture to promote homeownership in rural communities. USDA Loans, sometimes called "RD Loans," offer 100% financing options on eligible rural properties. USDAProperties can help you find USDA properties in Pope County.
Interested in the geographic boundaries that define USDA Loan eligibility?
View the detailed USDA boundaries and read about general conditions of
Pope County, Minnesota

.
Pope County is located in the great state of Minnesota, USA. It was founded on February 20, 1862, and officially organized on October 12, 1866. The county is named in honor of John Pope, a Union General who fought in the American Civil War and later worked on several expeditions as a topographical engineer in the region, contributing to the country's westward expansion.

The county covers an area of 719 square miles and has a population of approximately 11,000 people, according to the 2020 United States Census. The county seat is Glenwood, which is also the largest city in the county. Other communities in Pope County include Starbuck, Cyrus, and Long Beach.

The region consists predominantly of rolling hills and prairies, with numerous lakes and rivers throughout the county. The Chippewa River and the Sauk River are two of the main rivers that run through Pope County, and Lake Minnewaska is the largest lake, attracting visitors and residents alike for various leisure activities. Agriculture plays a significant role in the local economy, with corn, soybean, and other crops grown throughout the region.

One fun fact about Pope County is that it hosts the annual Pope County Fair, a popular event that showcases the best of the county's agricultural heritage, as well as features activities such as a carnival, 4-H displays, and various entertainment events for locals and visitors to enjoy.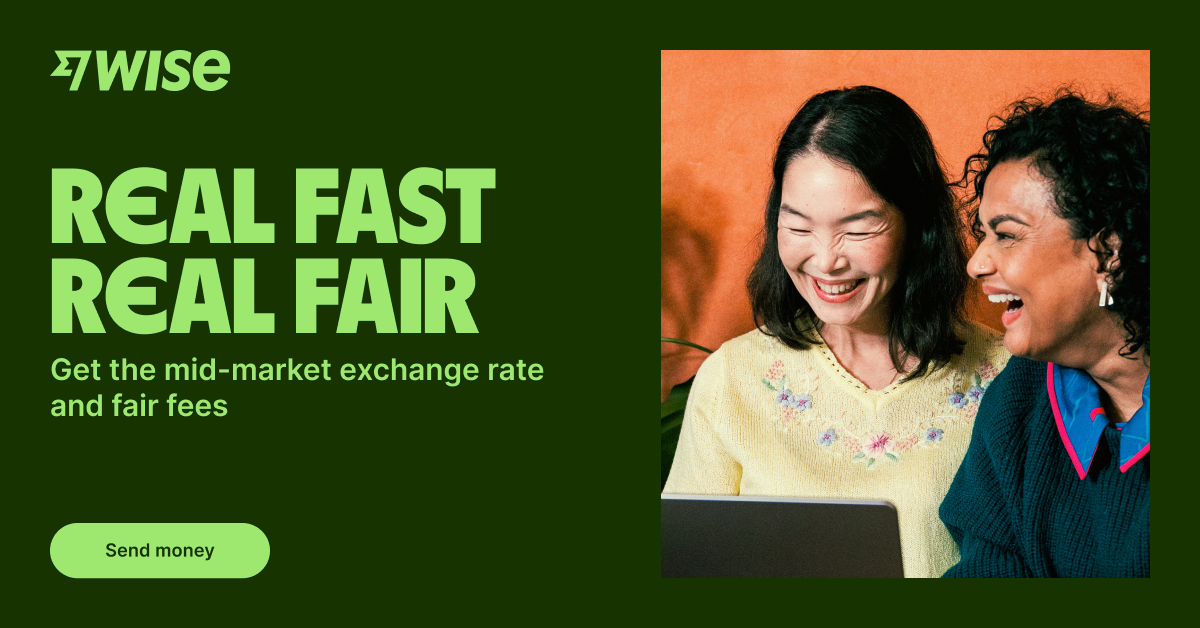 Featured Cities of Minnesota
Featured Properties from USDA Loan Eligible Regions of Pope County
22262 Sunrise Dr
Glenwood, MN
505 E 2nd St
Starbuck, MN